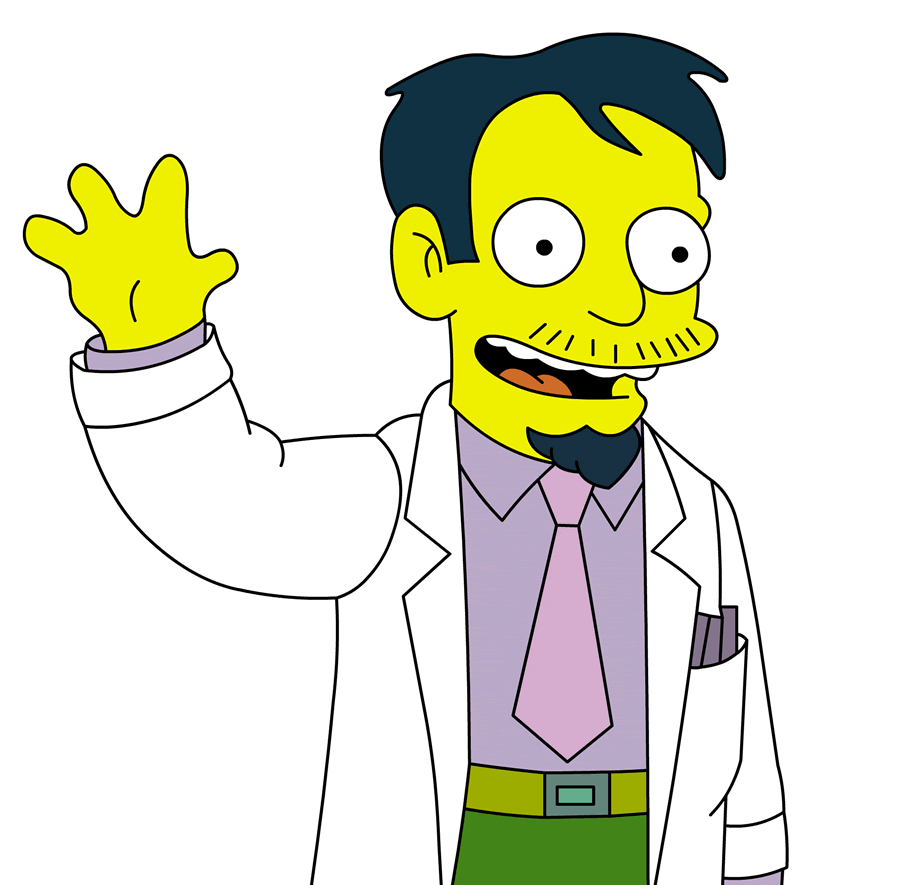 So it is official – I can't get off this subject. Maybe I've just had my head in the sand up to this point, but the Pharmaceutical Machine disturbs me to the core. Sure, the third most profitable industry in the world has to promote their "products" somehow. Nonetheless, we are not talking about Coke sponsoring the Olympics or Dick Vitale shilling for Hooters (how surreal is that?). These are decisions being made by professionals who have your life in their hands. They should not be influenced by anything but objective clinical studies – that is the bottom line. However, the August 11 issue of BusinessWeek knows this is not true.
Now it is bad enough that doctors are getting propaganda and eating dinner with pharma salespeople. What if your doctor was practically raised by Pfizer from the first day he or she stepped into medical school? OK I exaggerate a little. Here's what happens in a nutshell: Big Pharma hires marketing middlemen to produce educational courses for physicians. Many of these courses are actually required for obtaining and/or retaining their licenses!
There are hundreds of these companies working with Big Pharma to design ad campaigns and hire doctors to influence classrooms – it is a $1.2billion industry. There are of course transparency issues, which is common in what is basically an unregulated niche of a huge industrial complex. Big Pharma and the middlemen say they they support a revised system, and Pfizer specifically is staking steps. That is to their credit.
It is interesting that the companies involved seemed shocked that this could be perceived as bias. Wow, that's either flat-out lying or insane obliviousness. One example: a med student noticed that a multiple-choice question, one selection for treating schizophrenia was "prescribe paliperidone". This chemical is best known by its brand name Invega, which is owned by Johnson and Johnson. Guess who was sponsoring the course?